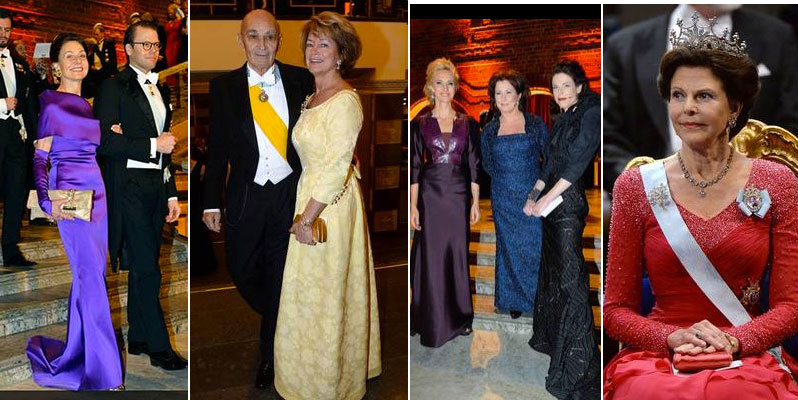 Igår sände vi live-tv i fem Nobelliga timmar – något schleten idag. Ovan ser ni mina absoluta favoriter stilmässigt från igår: Joy Hirsch, Lena Adelsohn Liljeroth, girlsen på Svt med Jessica Gerdin i spetsen och så drottningen Silvia som ensam fick bära kungamanteln i frånvaro av döttrarna. Det gjorde hon galant!
Här kan ni läsa mer om gårdagens klänningar och vad jag tyckte om dem. 
Vilka klänningar gillade ni?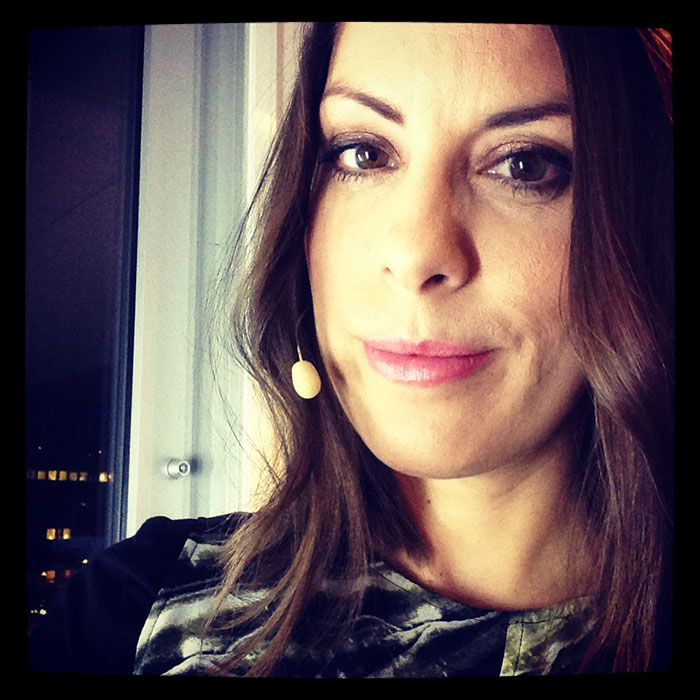 Yesterday was the yearly Nobel Prize dinner, and as every year I talk about the dresses on tv and in writing. Follow the link to see some of the nice dresses, my favorites is above.