Howdy!
Efter en ny tiotimmarsodyssé genom West Virginia, Ohio, Kentucky och Tennessee är vi tillbaka i Honky Tonk-svänget i Music City USA.
Här är ytterligare några bilder the bitch-ridin' CEO of Everything tog on that road – den som alltid, alltid kallar på oss.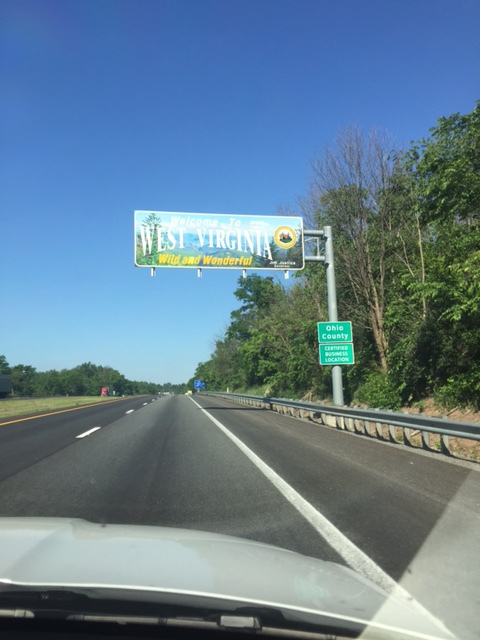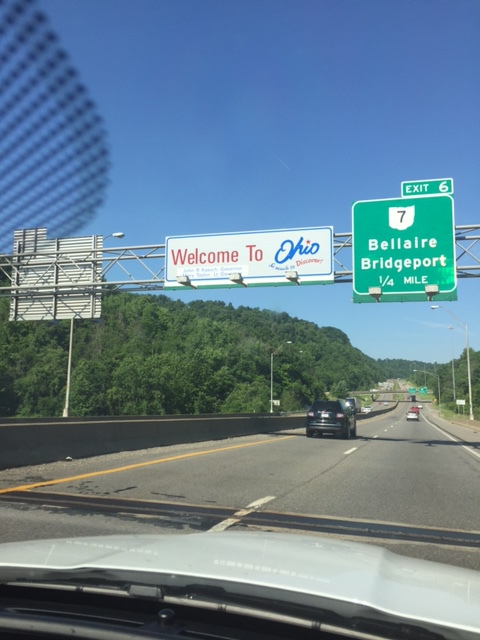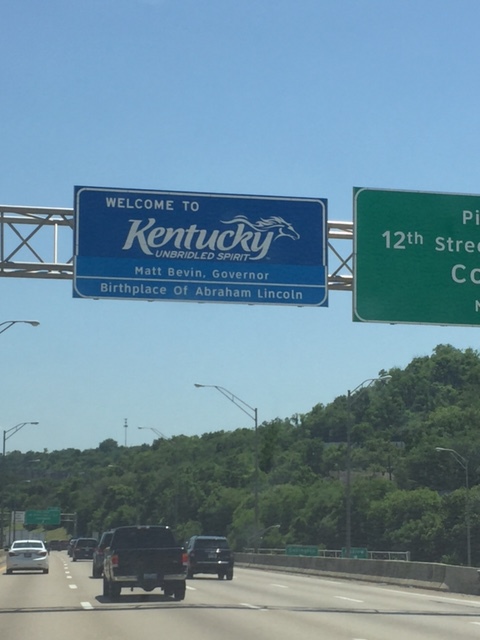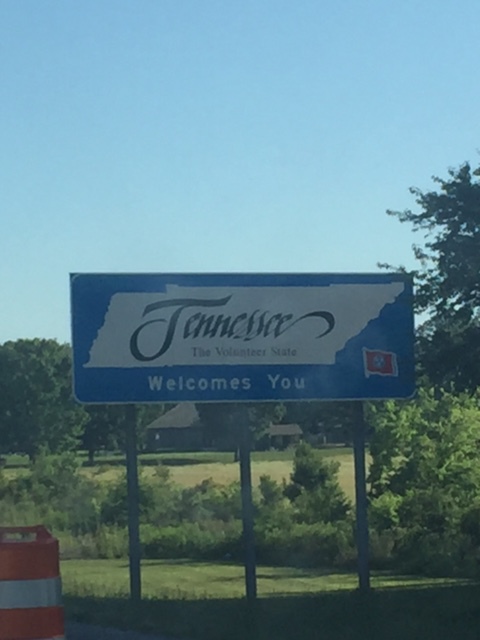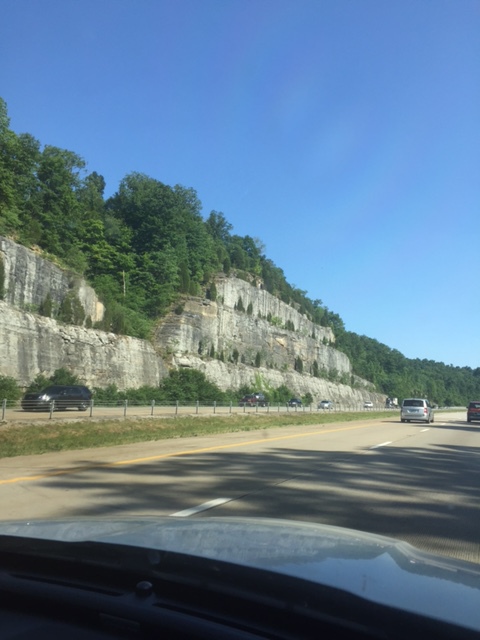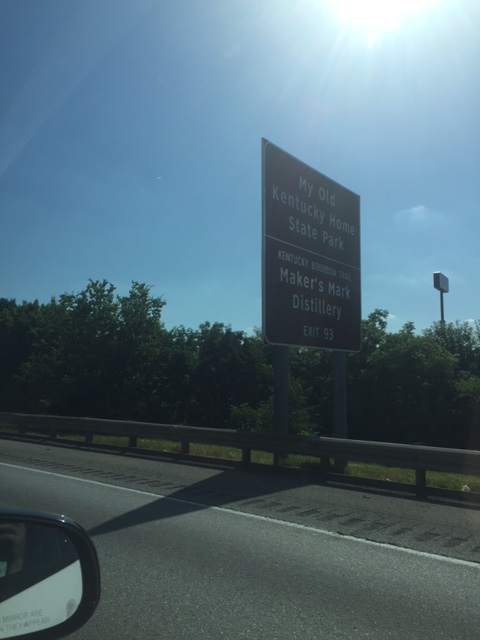 • • •
När vi kom fram hastade vi förstås omedelbart till Martin's BBQ och högg in på nyrökta ribs.
Där är Sibner nu sån stammis att han fick en keps av ägaren.


Sen hamnade vi på verandan utanför Legend's Corner och där sattes det mössor även på Viasat-Lönta och Yours Truly Le Boeuf


• • •
Därmed är denna kortfattade day off-rapport över.
Vi hörs igen imorrn – när Keeper of The Cup Pritchard kommit till stan med en pokal…