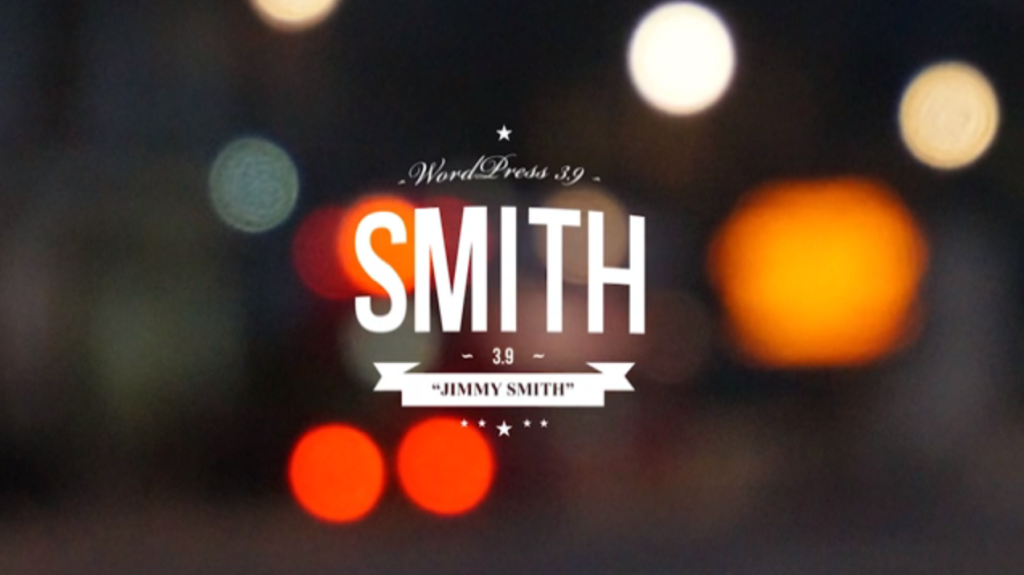 Great news everyone! WordPress 3.9 "Smith" was just released.
Some noteworthy news:
New version of TinyMCE. Said to be faster, slicker and compatible with pastes from Word (!!). Developers; update your TinyMCE plugins!
WordPress 3.9 will be using the MySQL Improved (mysqli) database extension if you're running a recent version of PHP.
Previews for widgets. How will this be supported by custom themes (like ours)? We'll soon find out.
Previews of galleries in TinyMCE. Could be quite a nifty feature.
Better image handling (for crop and what not) in the media manager (FINALLY!). If it is good enough is yet to be determined.
Drag and drop for uploading images when creating a post.
Some new filters and actions for us backend nerds.
Improved features for MS installations.
Want to know more? Find everything you need to know in Mullenwegs blog post and in the release notes.