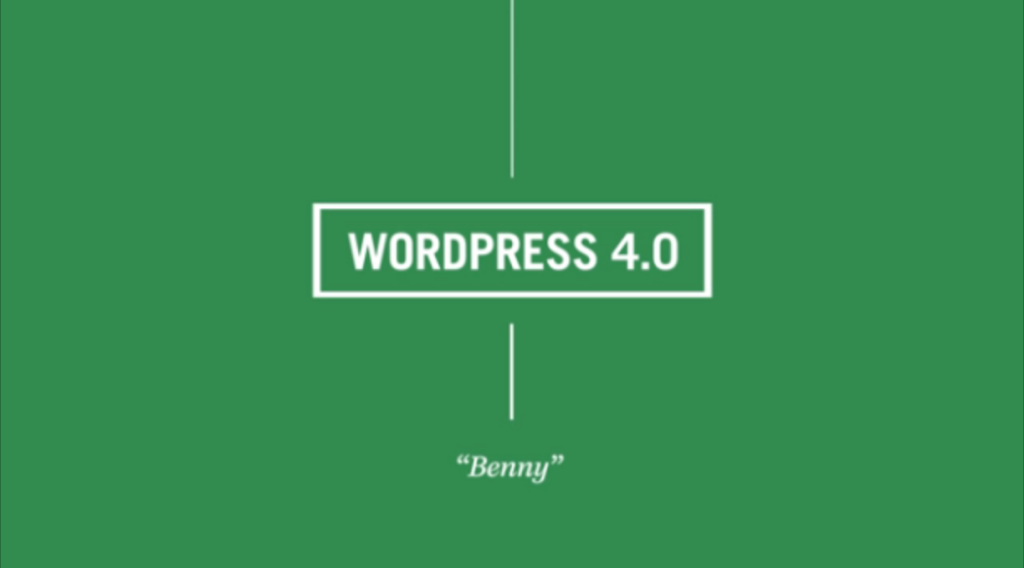 Last week WP 4.0 "Benny" was released – make sure to update as soon as possible!
The new stuffs:
New media archive 
Actually looks useful. Will be handy when editing a lot of images at once.
Embeds previews
I like it! Will make it a lot easier for editors and writers to understand what content will be shown on the front.
Updates to TinyMCE toolbar
The toolbar will now be sticky at the top of the screen when scrolling down. It will also resize based on the length of your content.
Updated "Find plugin" view
Kind of "meh" feature, but guess it can be useful if you install a lot of plugins directly from the wp-admin.
Read more here, or browse the changelog if you want to know it all!