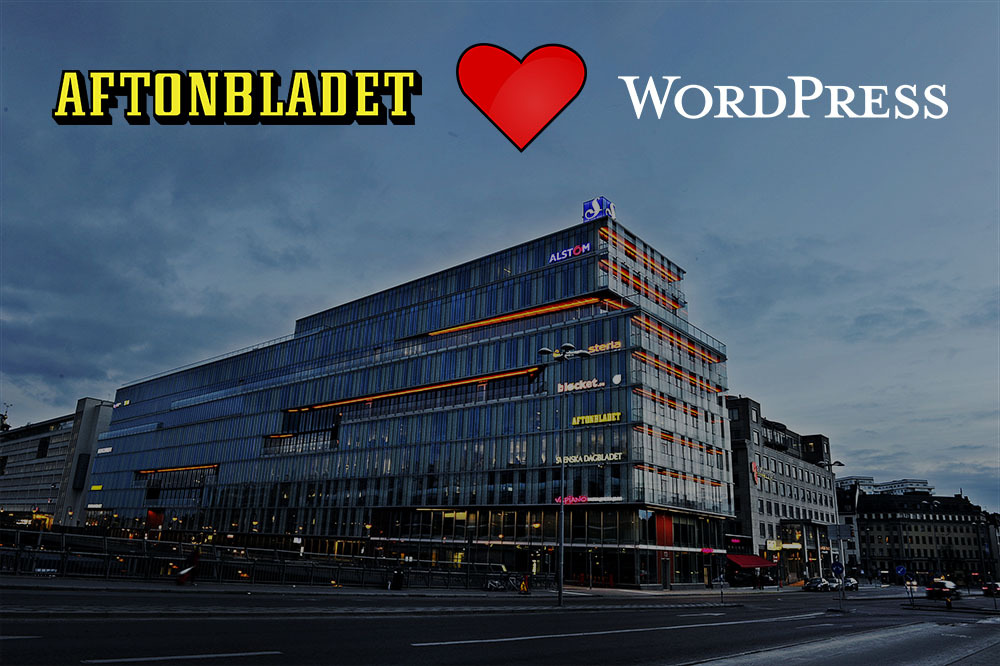 Aftonbladet is excited to host our very first WordPress meetup, on March 11, 2015.
Interest has been huge! You can sign up for the waitlist right now on Meetup.com!
Picking the right topics
We really wanted this event to be interesting for everyone and sent out a quick survey to gauge what people are interested in, and the results are in!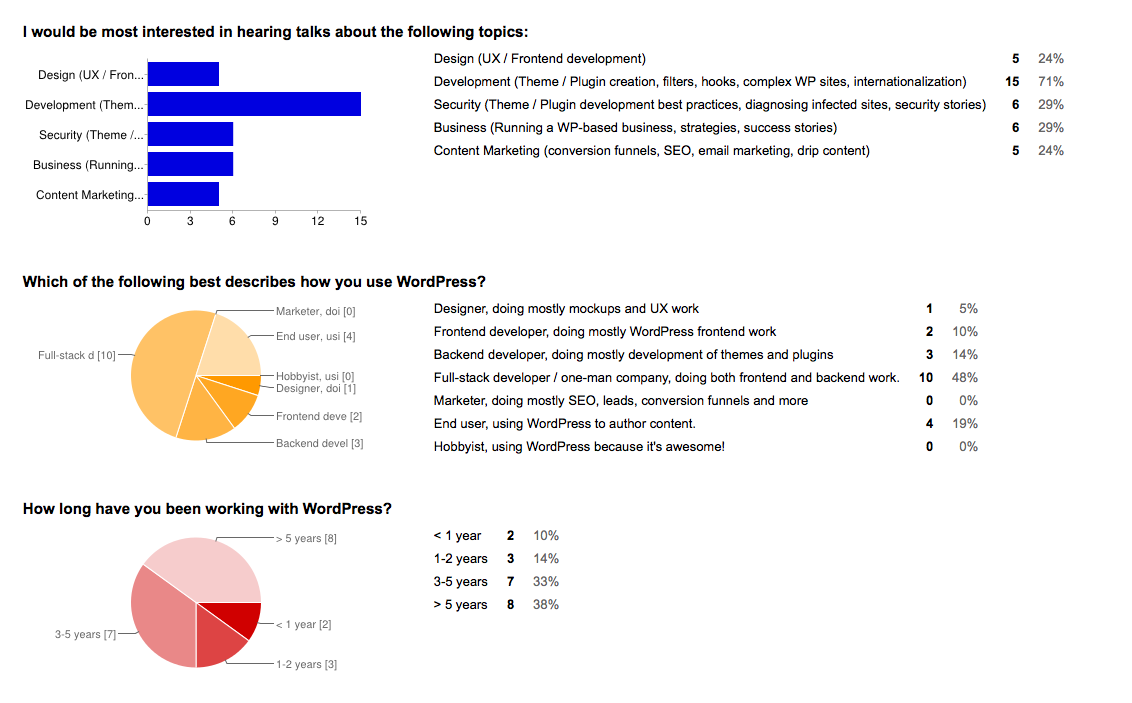 One interesting fact is that over 70% have been working with WordPress for 3 or more years!
We've had lots of great speakers apply and are now making the final selection, which will be announced shortly.  It will be an interesting mix between design, development and running your business on WP.
See you in March!