Hi WordPressers,
We are extremely proud to announce our rockstar speakers for the WordPress Stockholm meetup – march 11 2015!
Not one, not two, but three of them to boot!
Without further ado, our speakers are: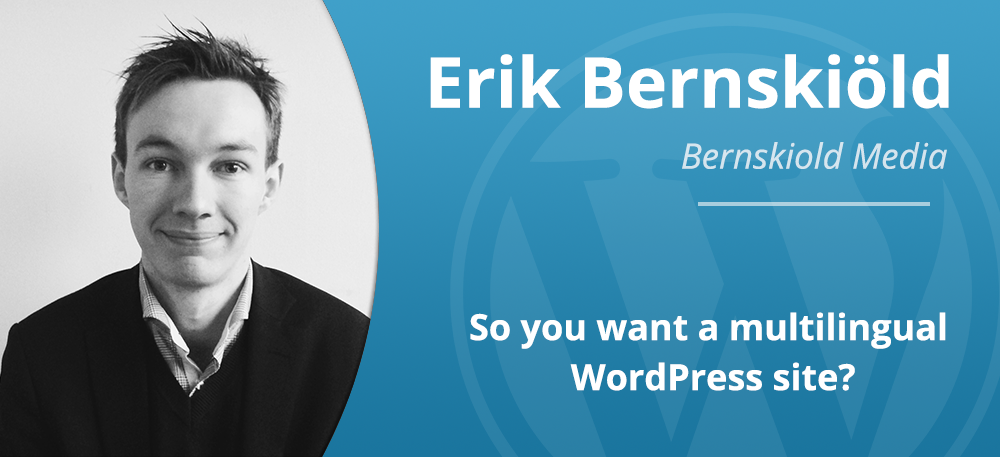 So you want a multilingual WordPress site?
Erik Bernskiöld, Bernskiold Media
Let's talk languages. Most websites today have a need to at least be bilingual, particularly in Europe. This presentation covers both important strategic issues to tackle, as well as the technical side of making a WordPress website multilingual in a reliable and professional way.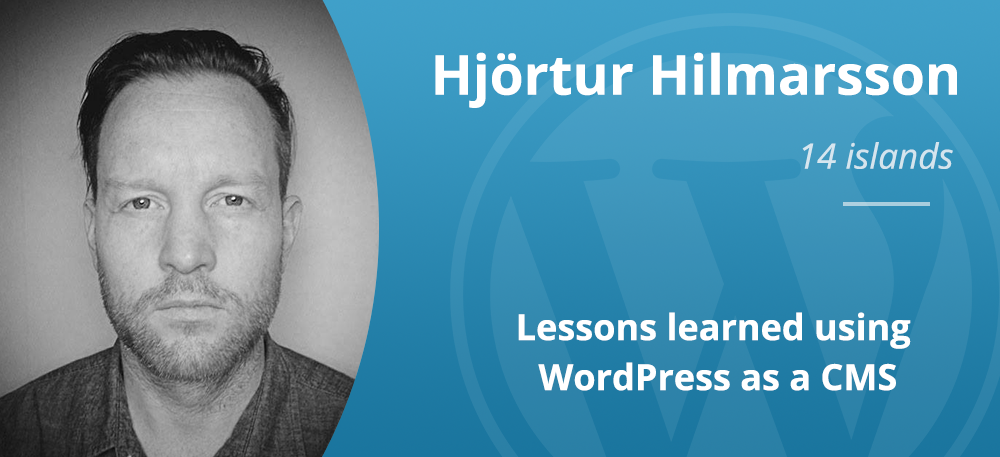 Lessons learned using WordPress as a CMS
Hjörtur Hilmarsson, 14islands
WordPress was initially designed as a blogging platform, but is now being used to drive content for full-blown websites. This talk will explore ways to make WordPress work as an CMS and lessons learned while building unique themes for clients.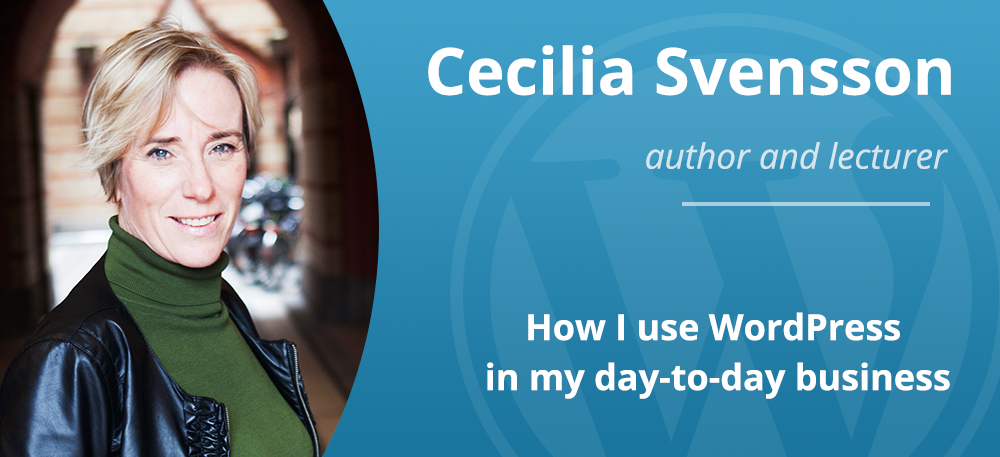 How I use WordPress in my day-to-day business
Cecilia Svensson, Vaja
I left my profession as an IT-consultant to become a writer, lecturer and solopreneur. WordPress is one of my most valuable tools for my business. During my session I'll happily share my experiences of growing a business, what my favorite tools and plugins are, and how to publish your own book.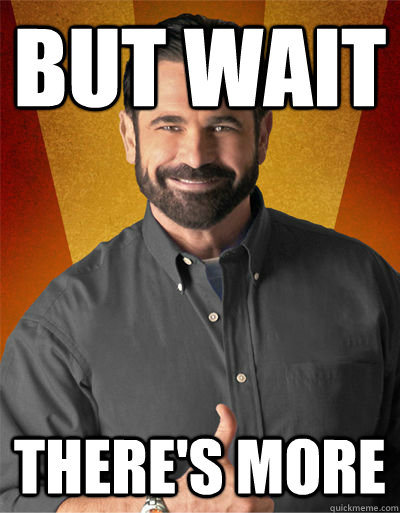 Live streaming and videos!

Thanks to Andreas Ek we now have a live streaming setup! You will be able to follow the live stream from the comfort of your couch. We will also provide recorded videos of the event.
Magnus Nystedt has graciously offered to be the official photographer for the event!
Guests
If you have brought guests or don't share your full name on Meetup, remember that you have to send your full name to stanislav.khromov -at- aftonbladet.se by noon on thursday. If you don't, you and your guests will be removed from the event.
RSVP
If one of the speakers happens to be your arch nemesis (or maybe, you just don't want to go to the meetup anymore), then please change your RSVP to "No" for the event here: Meetup.com
See you next week!